The best tools for hacking
I'm Bradley, security expert
In this website, you will find the best Linux distributions and the best blogs about computer security
THE BEST LINUX DISTRIBUTIONS

KALI LINUX

BLACK ARCH LINUX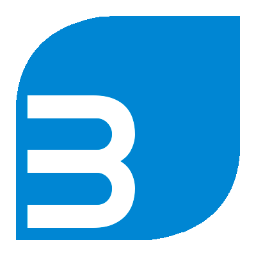 KALI LINUX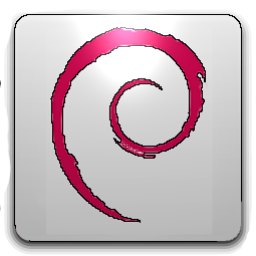 DEBIAN
Here are some explanations about the services of Koddos, a company specialized in web hosting, dedicated server rental and VPS
SERVER & WEB HOSTING
Web hosting on a secure server equals a perfectly secure site. Your site will not fall victim to malicious people.
PROGRAM & DEVELOPMENT
Programming and development of a site entirely custom hand-coded by us. We create and develop websites on WordPress.
SECURITY
Security of the server and web hosting, all our solutions are with DDOS protections of very high ranges.
SEO OPTIMIZED
Fast and SEO optimized hosting with optimal loading times for search engines. And in the rankings, well positioned.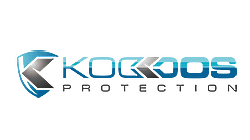 Now with Brad's training I can use Kali Linux, I love to analyze my e-commerce site with Wpscan and other Kali Linux tools. Many thanks Brad
I prefer linux to work, so I took a training to use the Gimps software, equivalent of Photoshop under linux. I'm really happy in one month, I know the basics
Great, I had the basics on Linux, but this is the top, I use the eyes close our dear Root Pacman with the Black Arch Linux distribution, I recommend this training.